Are you interested in a new vehicle but not sure if leasing is right for you? 
We can help you decide! Leasing is simply a different method of financing your next vehicle; leasing finances the use of the vehicle while buying finances the full purchase of the vehicle. Check out why you should lease at Wolfchase CDJR below!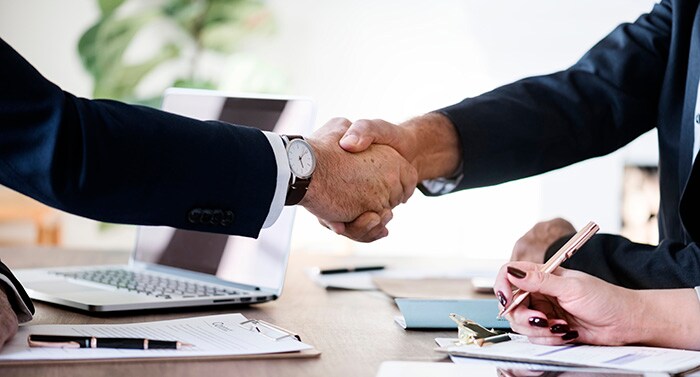 Lower Monthly Payments
Lease payments are usually lower than loan payments. This is because you do not own the vehicle - you're only paying for the period of time you use it. You can often lease a vehicle with little to no money down, so you'll have less out of pocket expenses involved in obtaining your new car.
Ability to Upgrade More Often
Consider this: do you like upgrading your phone when a new model is released? If you do, you might enjoy leasing because you can essentially do the same with your car. If always having the latest technological or safety features is important to you a lease will be the perfect fit. 
More Options
When you lease you have options available at lease-end. You can choose to lease another new vehicle or you can purchase the one you've grown to love at a lower, pre-determined price. At lease-end you also have the option to turn the vehicle in and walk away. Leasing is an easy process that allows you to drive a brand new vehicle every two to three years without the hassle of selling or trading in your old vehicle.
Little to No Vehicle Maintenance
Most leases run for a period of time equal to or shorter than the manufacturer's warranty. Maintenance costs can be minimal during this low-mileage period and if repairs are needed they are typically covered by the warranty.
Leasing programs available through Wolfchase CDJR provide you with the freedom to choose a new vehicle every few years, and often with lower monthly payments than a loan! Stop by for the best lease opportunities in the Memphis market or visit our
New Vehicle Specials
page.