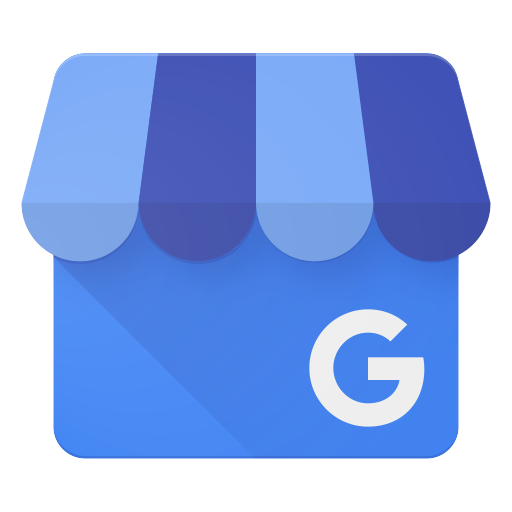 Google, August 5, 2018

Great service department. - Big E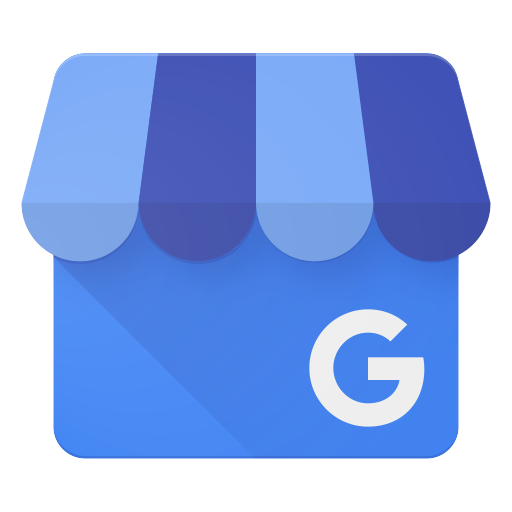 Google, July 30, 2018

Exceptional salesmanship. Professional manager who went the last mile for me. They are taking care of the few issues I have with my automobile and this makes me happy. - LaVerne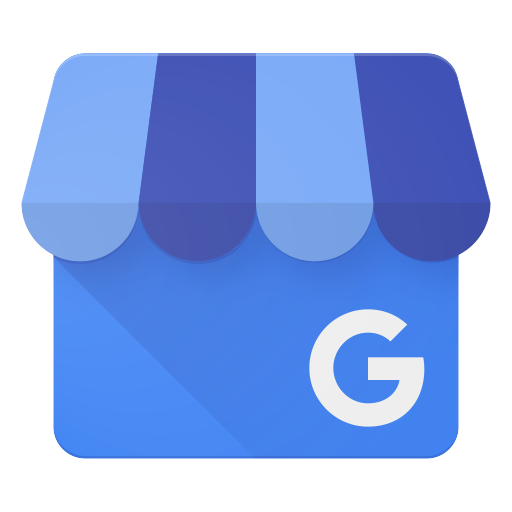 Google, July 25, 2018

This user didn't write a review, and has just left a rating. - Marilynn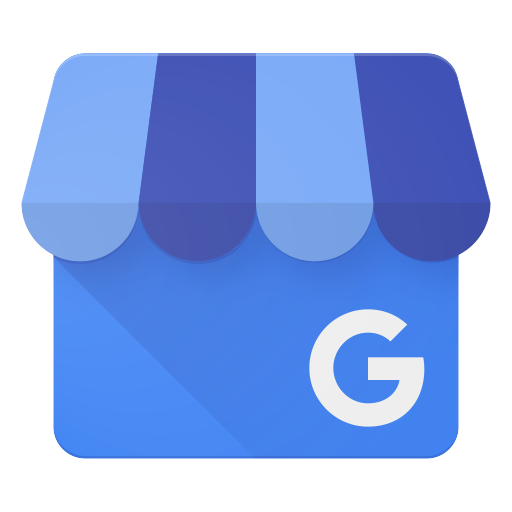 Google, July 18, 2018

Had a recall - fast service. - Dorothy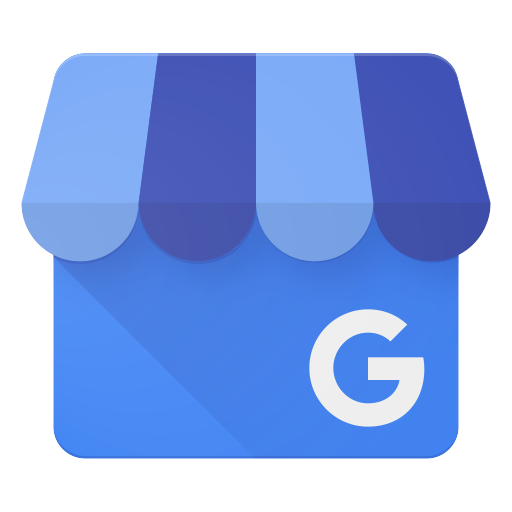 Google, July 11, 2018

This user didn't write a review, and has just left a rating. - Joe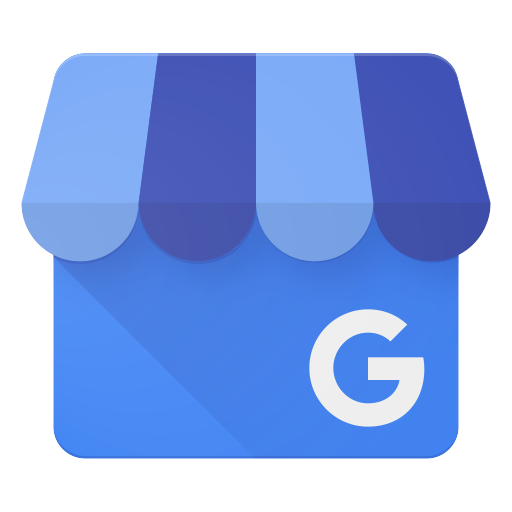 Google, July 9, 2018

We had a great experience with "Lester the Deal Buster"! He was very knowledgeable without making us feel like we were being sold to. Great guy and great experience all around. - Greyson & Brody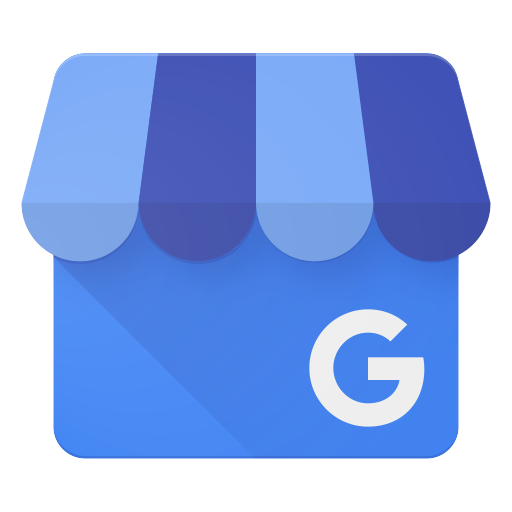 Google, July 9, 2018

This user didn't write a review, and has just left a rating. - Vernice

Cars.com, July 4, 2018

We needed a vehicle roomy enough for us and our two grown children and powerful enough to pull our boat. We found both in one nice Ram Truck and it was even my favorite color: Crimson Tide. - TideFan94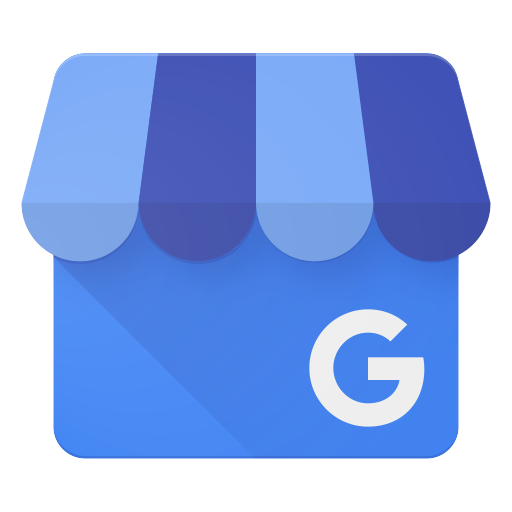 Google, June 30, 2018

Excellent Service!!! On our way to family vacation and our van began shaking so we stopped by Wolfchase CDJR. Zac Taube immediately got our car checked out! Couldn't be fixed today but Zac helped us get a great rate w/Enterprise and by lunchtime we were on our way again! Truly kind honest and helpful service staff!!!! Would def give 10/10! - Jon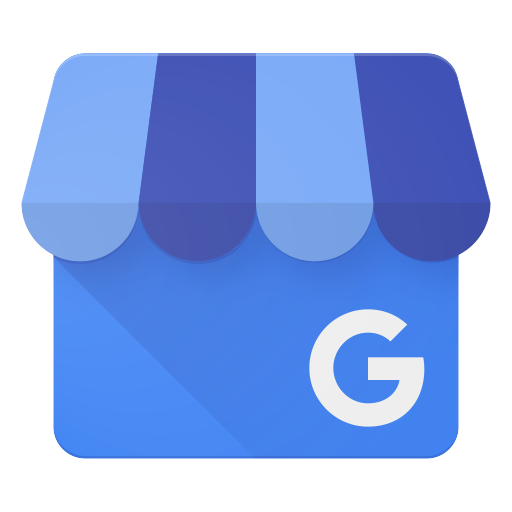 Google, June 17, 2018

Mark Gillard, the sales consultant at the Jeep dealership, was very helpful. He was very patient and caring. He worked with us to get the best help and price we could get. I am very thankful for his assistance to me. He is an overall amazing sales consultant! Thank you! - Summer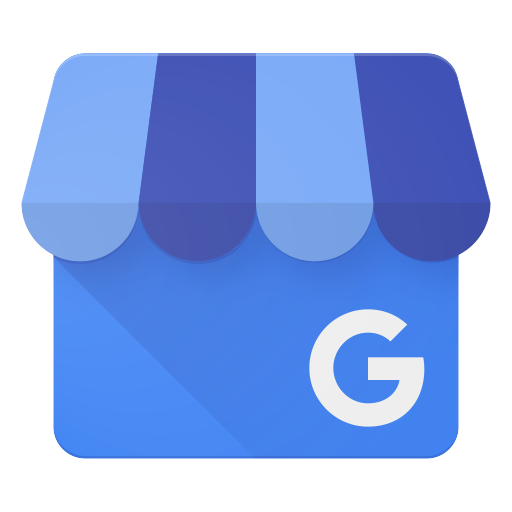 Google, June 16, 2018

Mark Gillard at the Wolfchase location worked very diligently, and made sure we were happy with the whole sale. He made sure that we loved the car at the price most affordable. I would 10/10 recommend him and this location. - Kennedi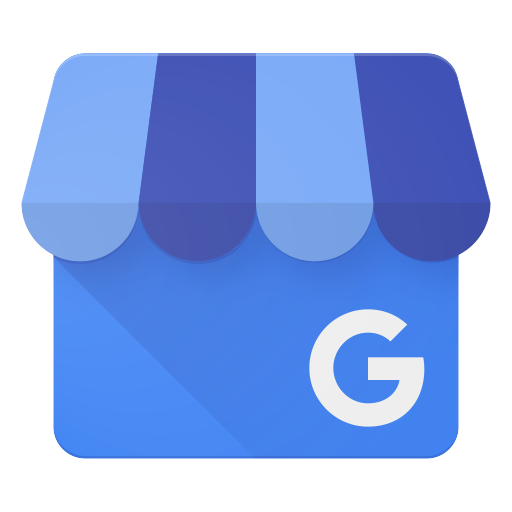 Google, June 9, 2018

Kimberly was great service rep after the fiasco I experienced at another Chrysler Dodge Jeep Ram dealer. Don't go there, come to Wolfchase instead where Kimberly will be upfront and honest with you. - Vivian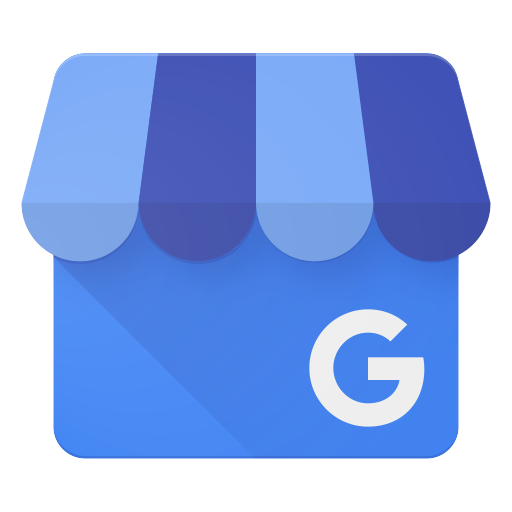 Google, June 7, 2018

Excellence in Service from beginning to end. - Cathy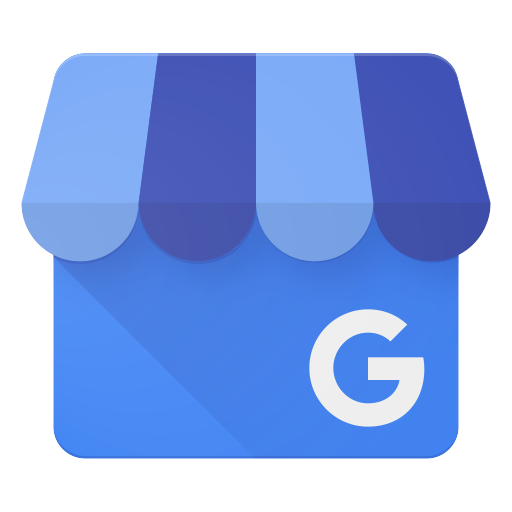 Google, May 26, 2018

Great service, quick, fast and professional! - I.M.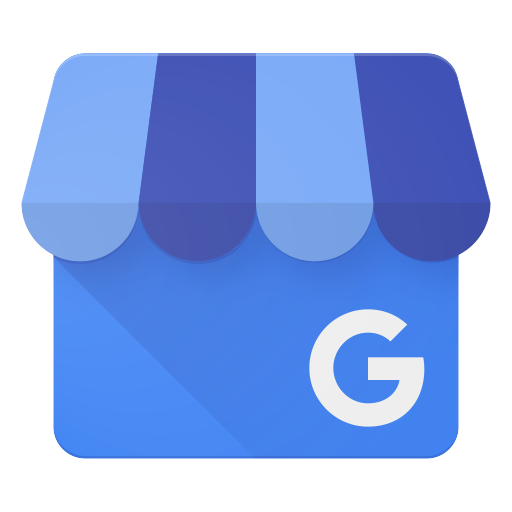 Google, May 21, 2018

Great people ... make you feel right at home... love Victoria - Pilot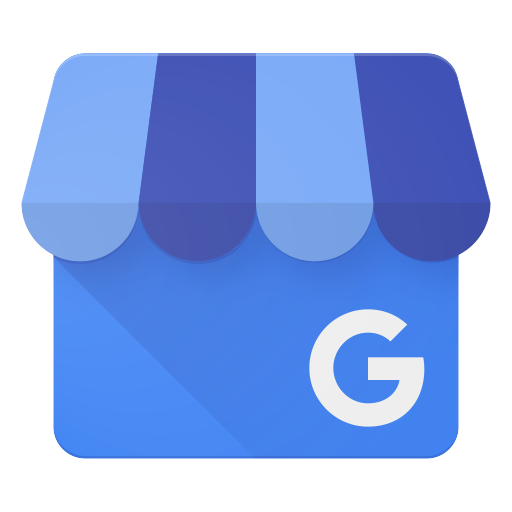 Google, April 14, 2018

Good place, fast for a dealership. - CJ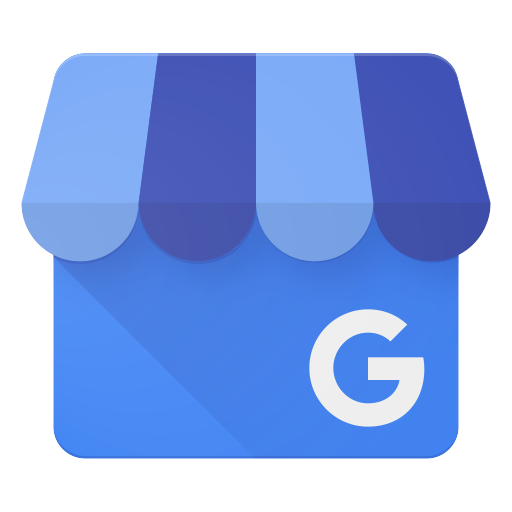 Google, April 13, 2018

Good service department. Very nice workers. I bought my Challenger at the Gossett location, and their service sucks. They wouldn't honor the warranty, so I took my car here and it was fixed in under an hour. I'll definitely buy my next car from here. Avoid Gossett. - Max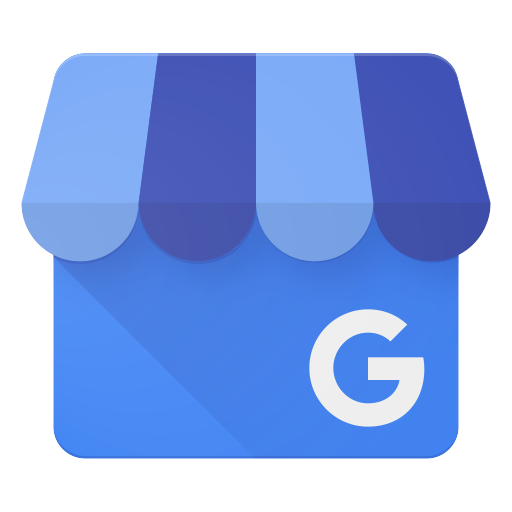 Google, April 7, 2018

When my wife and I turned in her Honda in Jackson, TN we had no intentions of driving to Memphis to get her a new vehicle. We stopped at the Jeep dealer in Jackson to only find that while there did not appear to be many customers inside, they were apparently too busy to make a sale. After a few moments of standing in the showroom looking around at people that appeared to be afraid of taking our money, we decided it was time to go. I explained to my bride that I was more than happy to drive to Memphis to see what we could find and we would just make a day of it by going to lunch while in town. We arrived at Wolfchase and found who was going to be our salesman standing in the parking lot almost as if he were waiting for us. Don't misunderstand me. We were not swarmed by a pushy salesman, but were greeted by a very friendly person. Korey Rush greeted us both and asked if there was anything he could help us with. I explained that we were wanting to look at the Jeep Compass and Korey explained that we could walk the lot and take our time looking at every vehicle they had if that was what we wanted to do. My wife found one that she thought she liked but after the test drive was no longer a fan. My wife likes power and while this vehicle is nice, it lacks the power that she desires. We explained to Korey that we were going to have some lunch and talk about our options and would likely return to continue our search. I asked Korey if he could recommend a good BBQ restaurant nearby and Korey was just as friendly sending us away as he was when we pulled in the parking lot. Korey never tried to convince us to stay and just agreed that we should go have a good lunch and then come back to allow him to help us find a new vehicle that we were both happy with. After dining at Korey's recommended restaurant, which was the best BBQ my wife and I have ever had, we returned to find my wife's new vehicle. After test driving the 2018 Jeep Grand Cherokee, it was all about getting the numbers right. I must admit that this was when I figured the personality would change and Korey would turn from his friendly side to more of a salesman. Nope!!! Korey remained just as calm and collected as he had been the entire time. With just a few discussions, we were pleased with the final offer and were signing documents. Needless to say, we left the dealership with a new vehicle that my wife absolutely loves and even made a new friend. I highly recommend you start your search with Wolfchase and ask for Korey. He's a great guy and makes the car buying, or in our case, car leasing experience very painless. - Kristopher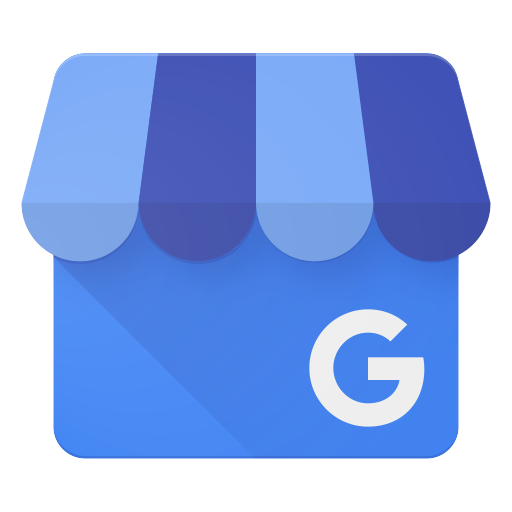 Google, March 17, 2018

I came to this dealer just to look at possibly buying a truck and was greeted by Mark G. in sales - such a wonderful young man he assisted us with everything from the viewing of vehicles to the purchase of my new Ram truck. I was so pleased by his professionalism and would recommend him to anyone. - Jelly R.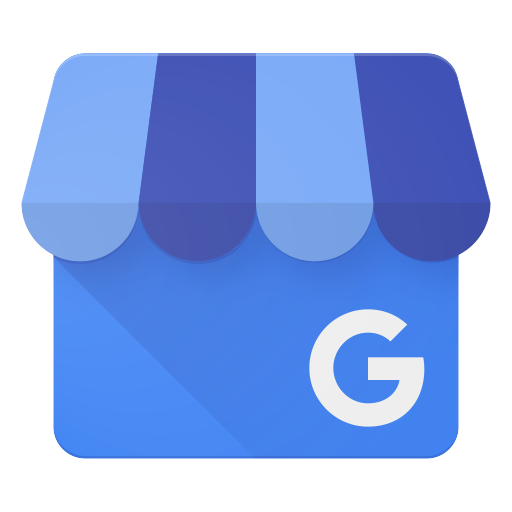 Google, March 9, 2018

I recently took my vehicle in with parts for a repair that I didn't believe would be covered under the extended warranty. Kim contacted me to discuss the repairs, gave me a quote, then contacted the warranty department and was able to get the majority of the repair corrected. The repair was done quickly and I couldn't be happier! - Nathon

DealerRater February 24, 2018

Korey took his time with us! He's so awesome I highly recommend Korey R. awesome sales guy! Very knowledgeable very respectful! Thank you so much Korey! Keep up the good work!! - Gennyly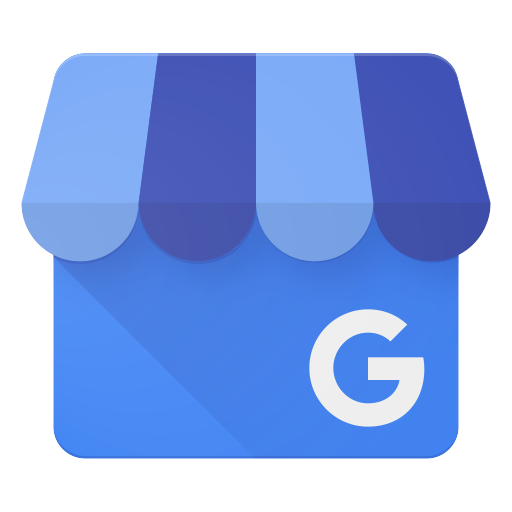 Google, January 30, 2018

My experience at the Chrysler Dodge Jeep was fantastic!! Mark G. is a great person and salesman! He and his staff worked very efficiently to get me a car I could depend on! - Lisa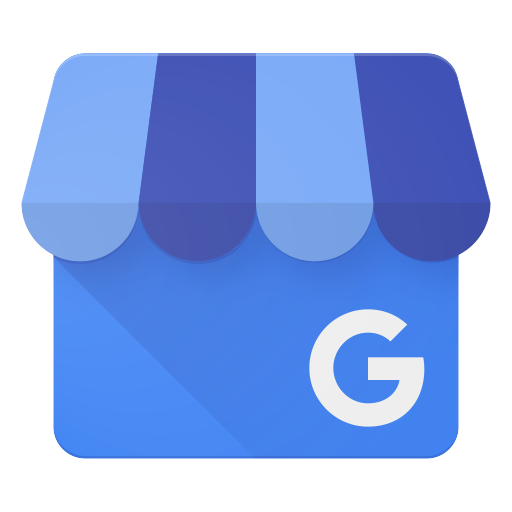 Google, January 9, 2018

 I actually live about 4 hrs. away from this dealer, but traveled this far to purchase my 2018 Demon. They were the only dealer that didn't throw mark ups on this limited edition car. Paul and Pete were excellent to work with. Next Mopar, coming from here. - Todd