| | |
| --- | --- |
| | |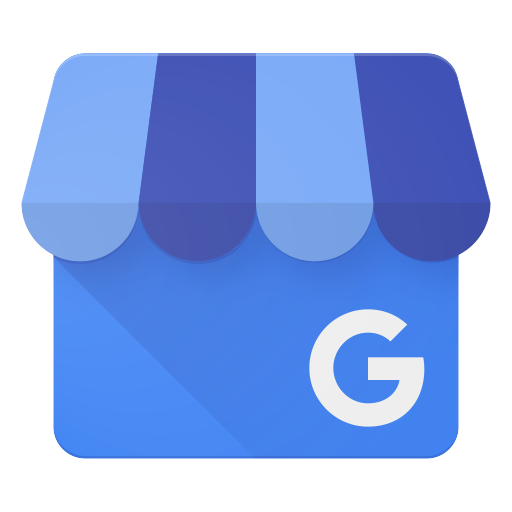 Google, January 12, 2018

Excellent Service - Jannese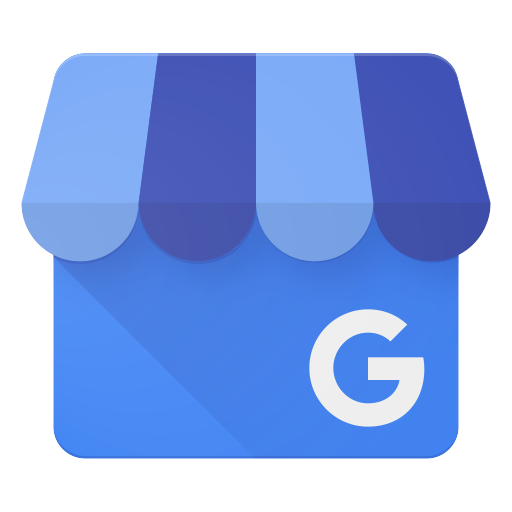 Google, January 9, 2018

 I actually live about 4hrs away from this dealer, but traveled this far to purchase my 2018 Demon. They were the only dealer that didn't throw mark ups on this limited edition car. Paul and Pete were excellent to work with. Next mopar, coming from here. - Todd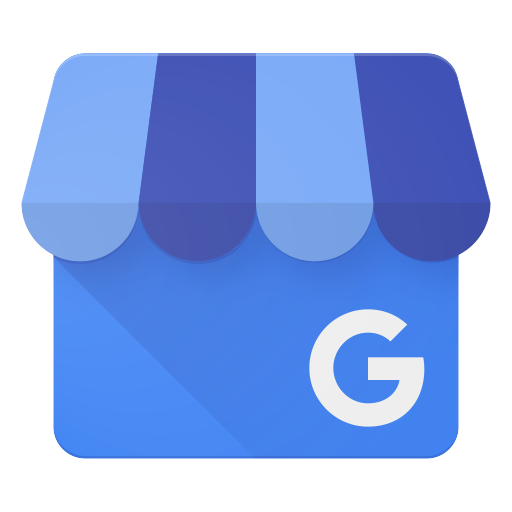 Google, December 30, 2017

My husband and I had a great experience working with Mark Gillard when purchasing our Dodge. Mark was very upfront with us and made the car buying process very easy. The whole team was very accommodating, with a little negotiating, when it came to our trade in. I definitely recommend going to see Mark if you are thinking about purchasing a new/used car. - Whitney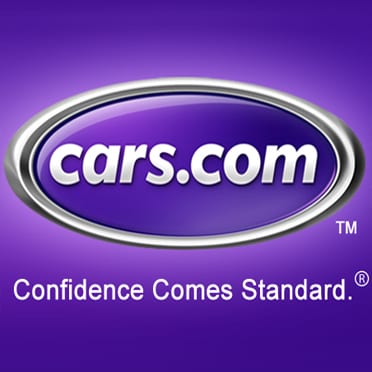 Cars.com December 28, 2017

Hugh Malone was awesome. He was very patient and answered all of my questions. I have wanted a Jeep Grand Cherokee for a long time, and today it was made possible. - Melissa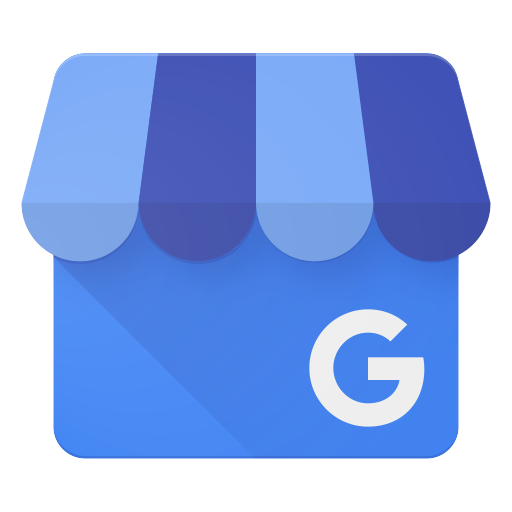 Google, December 27, 2017

I bought a used Honda CRV from this dealership. AJ was very helpful and did everything he could to make sure I was happy with my purchase. Everything went smoothly!
- Christina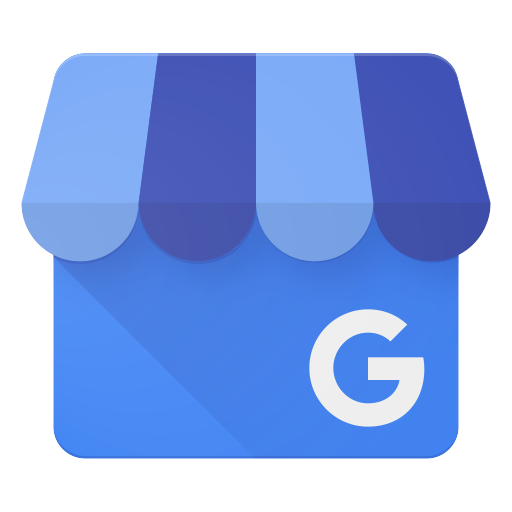 Google, December 13, 2017

This user didn't write a review, and has just left a rating. - Dierdre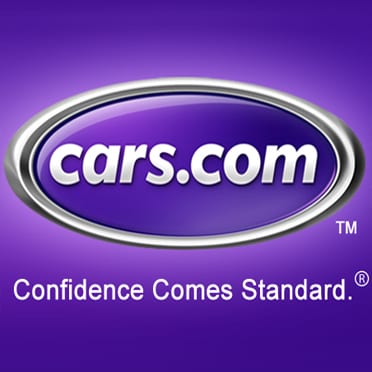 Cars.com December 12, 2017

Alexis was a great help. Walked me through the buying process and made everything simple and easy. I recommend coming to Wolfchase Chrysler and seeing Alexis. - Anthony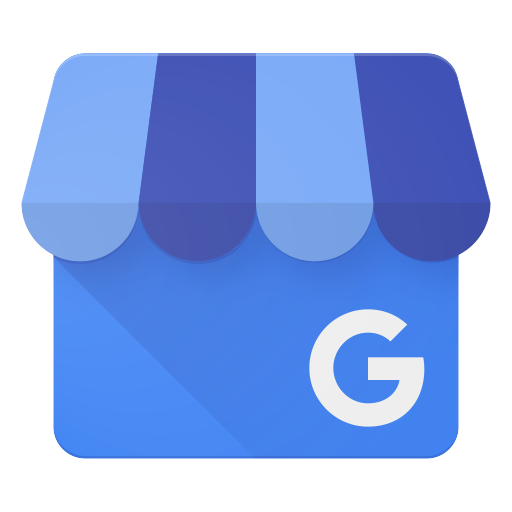 Google, November 28, 2017

Service and vehicles are awesome, I purchased a vehicle from the show room floor. I am sure it won't be my last. - Jo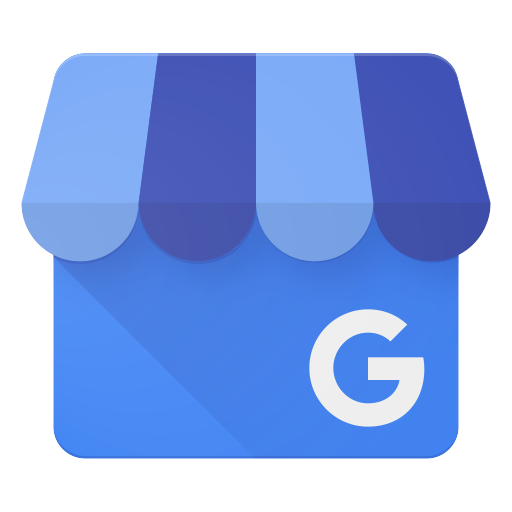 Google, November 25, 2017

A great place to get your car serviced. - Shantel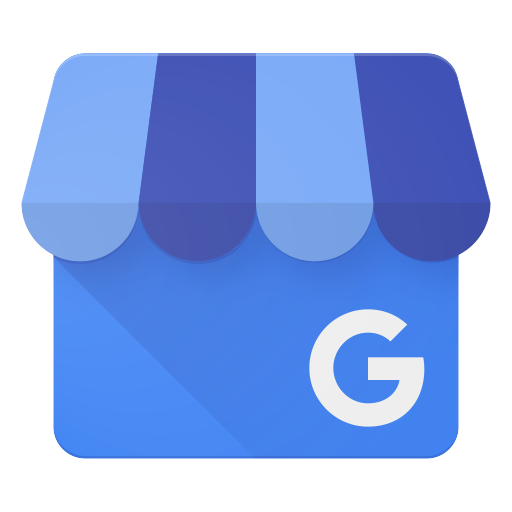 Google, November 17, 2017

I had a great experience buying my new Jeep Compass through Wolfchase CDJ! Brian Putt and Fonda Moody were extremely helpful and very accommodating. I will be recommending them to others! - Nancy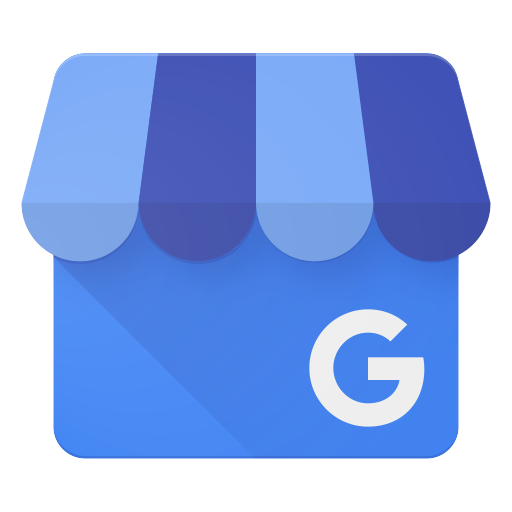 Google, October 20, 2017

I had a great experience purchasing my new Jeep Grand Cherokee Summit! Hugh Malone was the salesperson and he was awesome!! Will definitely be back for my next vehicle!! - Bill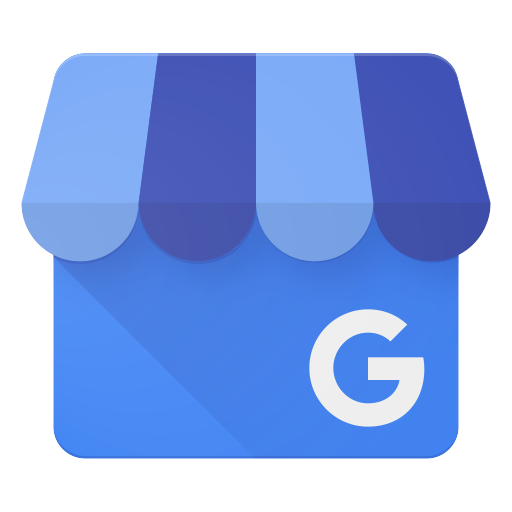 Google, October 17, 2017

This user didn't write a review, and has just left a rating. - Shaun

DealerRater October 16, 2017

If you're thinking about getting a new vehicle, come here!! When you do, ask for either Brian Putt or Tatiana W. They will give you the hook up! This is the second vehicle I've purchased from Wolfchase CDJR. They never disappoint!! - Apage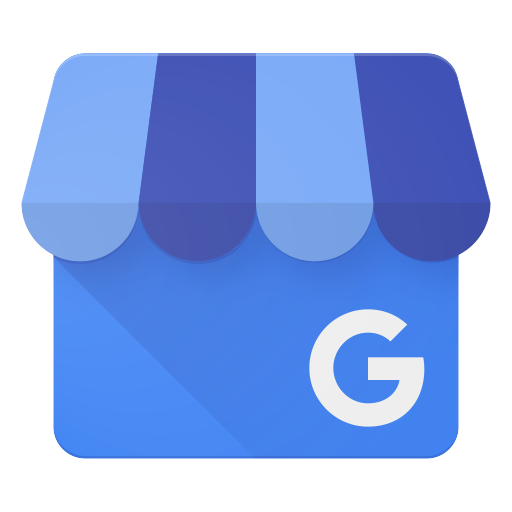 Google, October 9, 2017

Kimberley is great! 
- Todd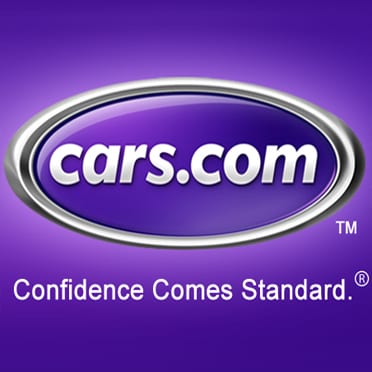 Cars.com October 5, 2017

We really enjoyed our experience with Wolfchase. David Dlugach helped us find the perfect new Chrysler and we left with a new car. - MS_Mom


DealerRater October 3, 2017

We really enjoyed working with David Dlugach today to purchase a new Pacifica! He helped me make my final decision on the make of car to buy. - Amm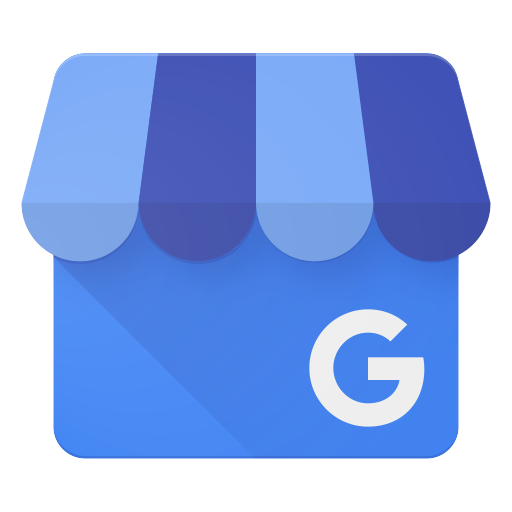 Google, September 29, 2017

The experience there was great my salesman Victoria was off the charts i give her a five star. 
- Carlos

DealerRater September 22, 2017

After having a deal at another Jeep dealer go south, I tried Wolfchase CDJR and I am glad I did! Dave Dlugach and Brian Putt were great to work with, and I appreciated their professionalism. They did a great job helping me secure my Jeep Grand Cherokee. My only experience with Wolfchase CDJR up to this point had been with their service department, but their sales department is top notch also! - JGC Guy

DealerRater September 12, 2017

I had a great buying/shopping experience from start to finish. Luster Adams is an excellent salesperson, with a great personality, was very skilled and professional, with a great wealth of knowledge about the vehicles. Would gladly recommend him. - Jaii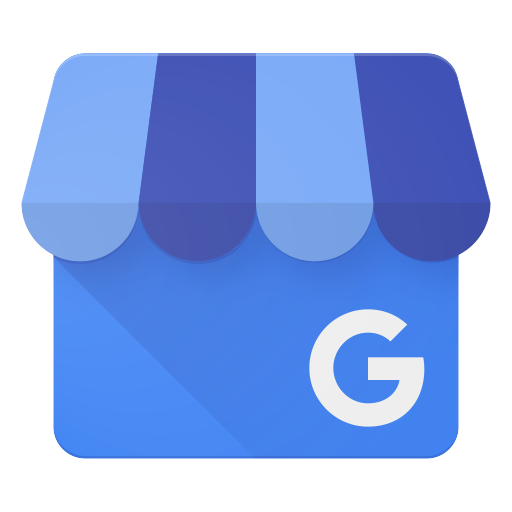 Google, September 5, 2017

A great buying experience from start to finish. Mark Gillard was an excellent salesperson, with quality service and quick communication
. - Zach

DealerRater July 26, 2017

I went to the car lot just to look and feel in love. The staff Korey" The Kar Man" was excellent. There were no pressure, he made the experience pleasant. - Morgan17 

DealerRater July 19, 2017

We had a great experience purchasing a Jeep recently. The purchase took less than two hours. Dave Dlugach was pleasure to work with..Thanks Double D! - dacpayne

DealerRater July 12, 2017

It's definitely a great place to get a new/used vehicle. The people there are very friendly and helpful and you get in and out real quick - Taterbug11598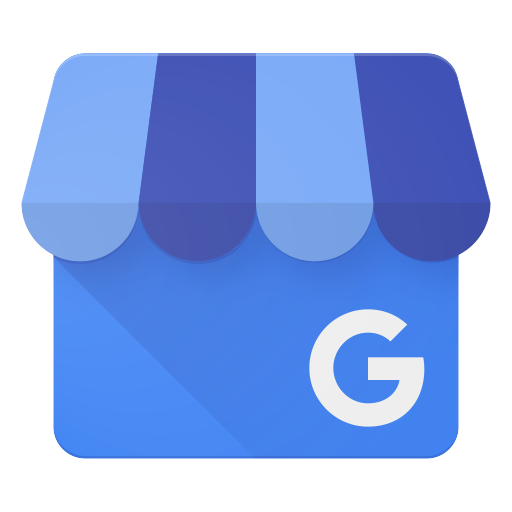 Google, July 9, 2017

My 1st and the service was WONDERFUL. I totally enjoyed the knowledge all service personal displayed. Will be back for future service. - Bonnie

DealerRater June 17, 2017

This is my 3rd grand Cherokee over the last 15 years and I am always incredibly happy with the vehicles!! Korey Rush was very helpful in getting me set up with my new Summit Grand Cherokee and the service department is always very efficient and timely! - ahubbs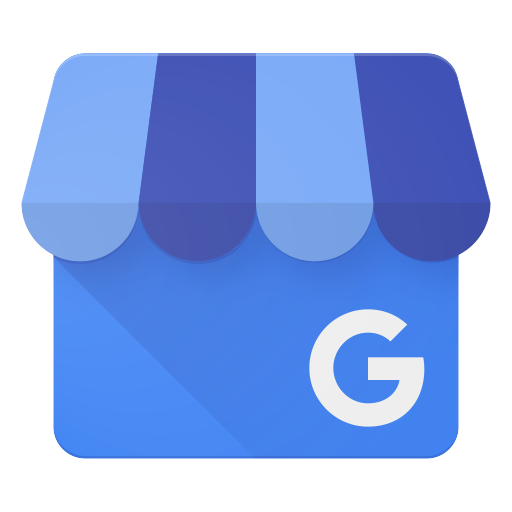 Google, June 10, 2017

Just a very nice place to do business with,everyone is so kind and know what they are talking about. I like this. - Rose

DealerRater June 7, 2017

My dealer and financial representative provided excellent, professional and very fast service. I will definitely send referrals his way. I am very impressed and delighted to do business with them again, in the future. - Nikki

DealerRater June 4, 2017

I had a wonderful experience today. My salesman (Lashon Gillar) was very nice to work with. Very personable & extremely patient. I loved his easy going style & his confidence in knowing that all was going to work out well for both of us. The staff as a whole were very friendly & courteous & it made my buying experience one of great pleasure. Thank you for everything. - Termon