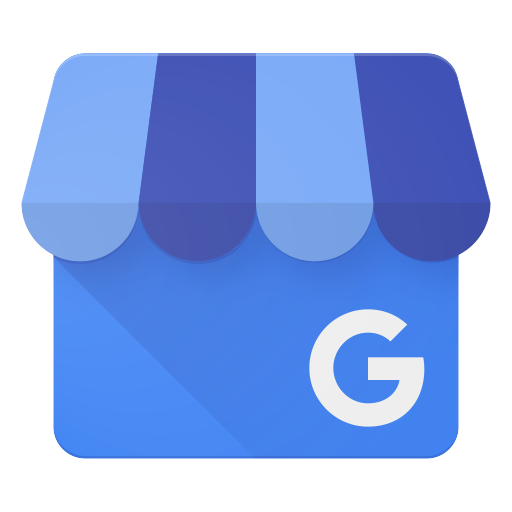 Google, April 14, 2018

Good place, fast for a dealership. - CJ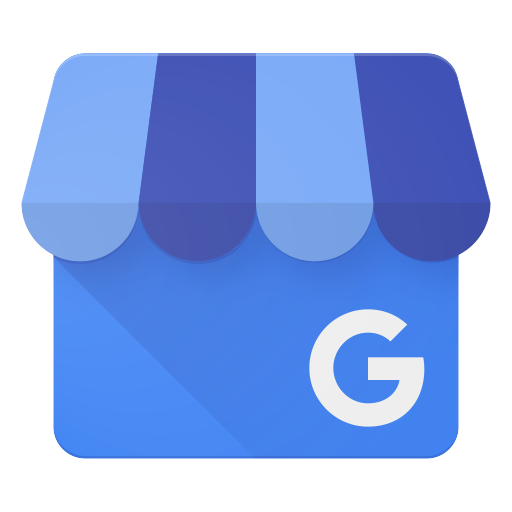 Google, April 13, 2018

Good service department. Very nice workers. I bought my Challenger at the Gossett location, and their service sucks. They wouldn't honor the warranty, so I took my car here and it was fixed in under an hour. I'll definitely buy my next car from here. Avoid Gossett. - Max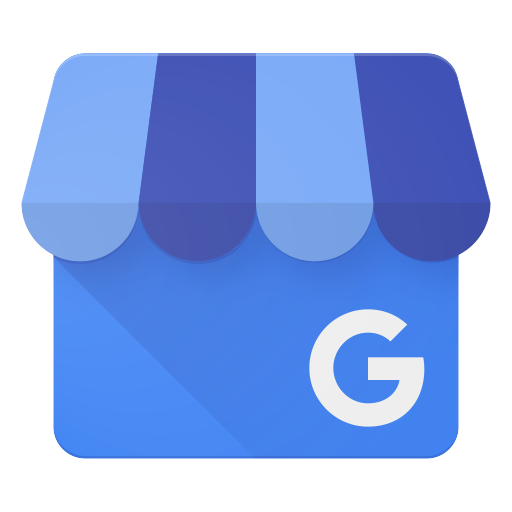 Google, April 7, 2018

When my wife and I turned in her Honda in Jackson, TN we had no intentions of driving to Memphis to get her a new vehicle. We stopped at the Jeep dealer in Jackson to only find that while there did not appear to be many customers inside, they were apparently too busy to make a sale. After a few moments of standing in the showroom looking around at people that appeared to be afraid of taking our money, we decided it was time to go. I explained to my bride that I was more than happy to drive to Memphis to see what we could find and we would just make a day of it by going to lunch while in town. We arrived at Wolfchase and found who was going to be our salesman standing in the parking lot almost as if he were waiting for us. Don't misunderstand me. We were not swarmed by a pushy salesman, but were greeted by a very friendly person. Korey Rush greeted us both and asked if there was anything he could help us with. I explained that we were wanting to look at the Jeep Compass and Korey explained that we could walk the lot and take our time looking at every vehicle they had if that was what we wanted to do. My wife found one that she thought she liked but after the test drive was no longer a fan. My wife likes power and while this vehicle is nice, it lacks the power that she desires. We explained to Korey that we were going to have some lunch and talk about our options and would likely return to continue our search. I asked Korey if he could recommend a good BBQ restaurant nearby and Korey was just as friendly sending us away as he was when we pulled in the parking lot. Korey never tried to convince us to stay and just agreed that we should go have a good lunch and then come back to allow him to help us find a new vehicle that we were both happy with. After dining at Korey's recommended restaurant, which was the best BBQ my wife and I have ever had, we returned to find my wife's new vehicle. After test driving the 2018 Jeep Grand Cherokee, it was all about getting the numbers right. I must admit that this was when I figured the personality would change and Korey would turn from his friendly side to more of a salesman. Nope!!! Korey remained just as calm and collected as he had been the entire time. With just a few discussions, we were pleased with the final offer and were signing documents. Needless to say, we left the dealership with a new vehicle that my wife absolutely loves and even made a new friend. I highly recommend you start your search with Wolfchase and ask for Korey. He's a great guy and makes the car buying, or in our case, car leasing experience very painless. - Kristopher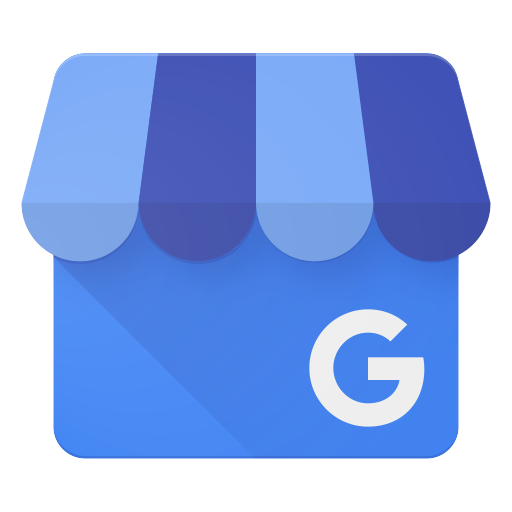 Google, March 27, 2018

Personable, professional staff. Excellent customer service and auto care. - Peggy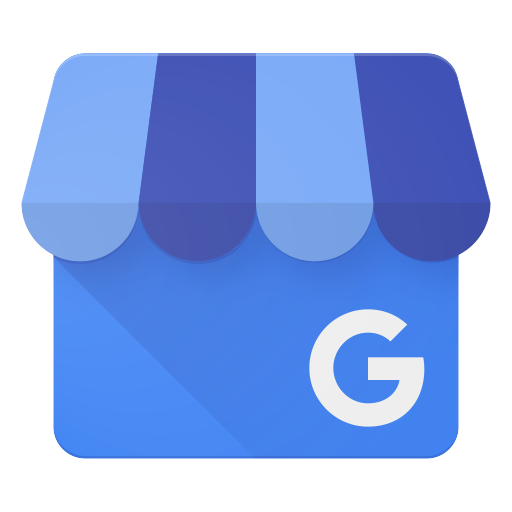 Google, March 26, 2018

Korey is the best car salesman to see! He goes above and beyond to get you the right car for you! - Wally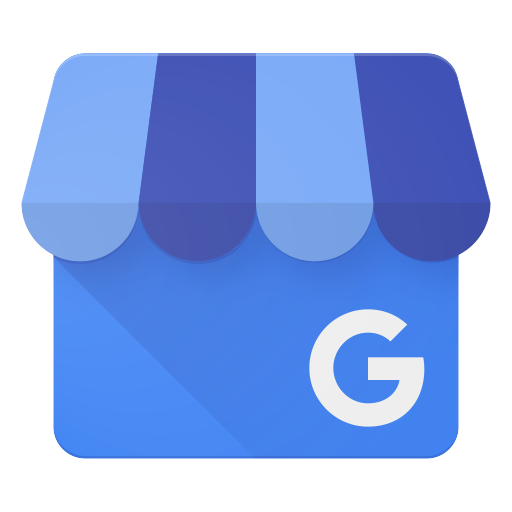 Google, March 17, 2018

I came to this dealer just to look at possibly buying a truck and was greeted by Mark G. in sales - such a wonderful young man he assisted us with everything from the viewing of vehicles to the purchase of my new Ram truck. I was so pleased by his professionalism and would recommend him to anyone. - Jelly R.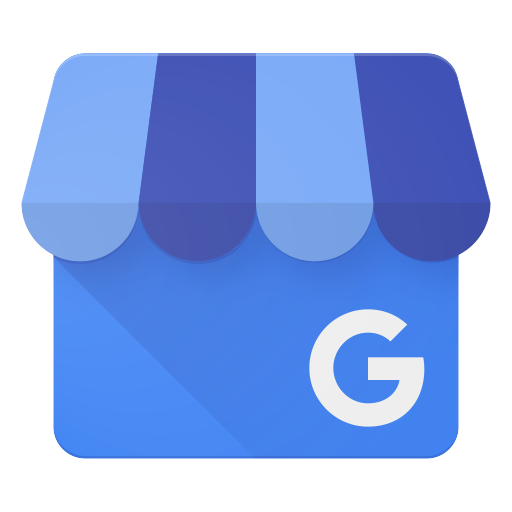 Google, March 12, 2018

Was helped very quickly by Victoria. She helped us make a very wise decision on the vehicle we wanted and the process was fast. - Felipe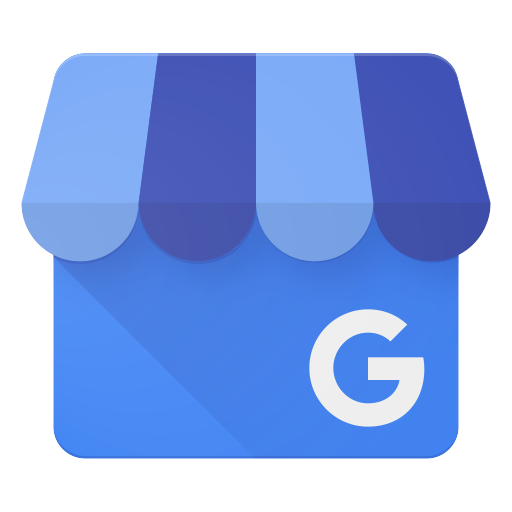 Google, March 10, 2018

Mark G. was great to work with. - Michael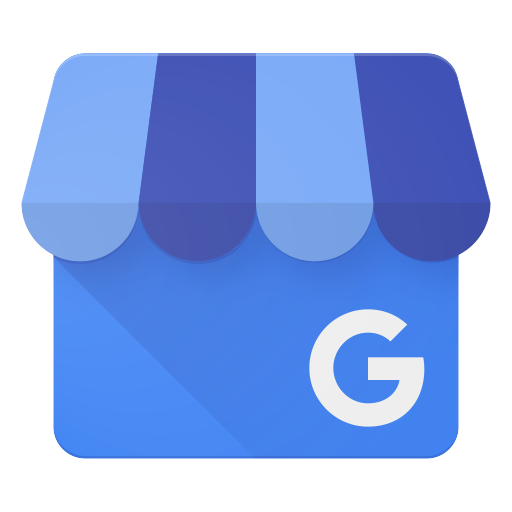 Google, March 9, 2018

I recently took my vehicle in with parts for a repair that I didn't believe would be covered under the extended warranty. Kim contacted me to discuss the repairs, gave me a quote, then contacted the warranty department and was able to get the majority of the repair corrected. The repair was done quickly and I couldn't be happier! - Nathon

DealerRater March 7, 2018

Luster was an awesome salesman. He just didn't think about himself, it was about the customer. I would recommend him to anyone. - Pablo94

DealerRater March 2, 2018

Mark G. was so professional and helpful. The whole staff was very accommodating with all of my needs for my new Jeep Compass. The whole process was very quick and painless. 
Thank you 
- Novak3483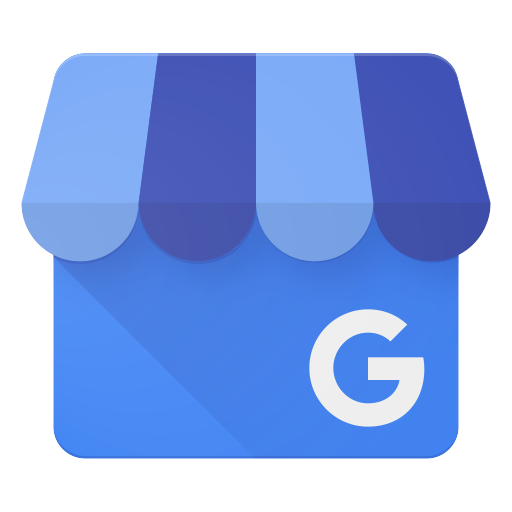 Google, March 1, 2018

Quick & Informative. - Jerry

DealerRater February 24, 2018

Korey took his time with us! He's so awesome I highly recommend Korey R. awesome sales guy! Very knowledgeable very respectful! Thank you so much Korey! Keep up the good work!! - Gennyly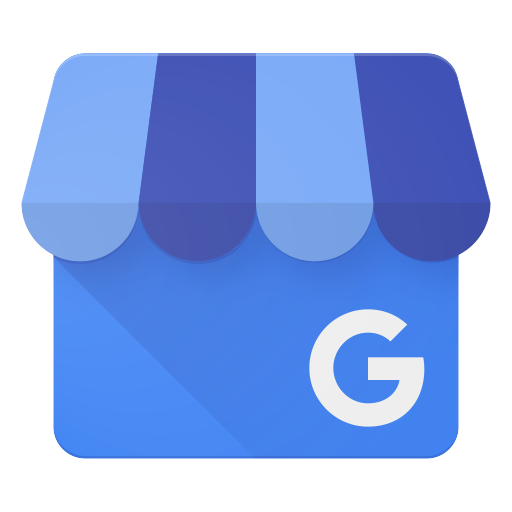 Google, February 17, 2018

Love them always good service. Kimberly is our rep. - Carol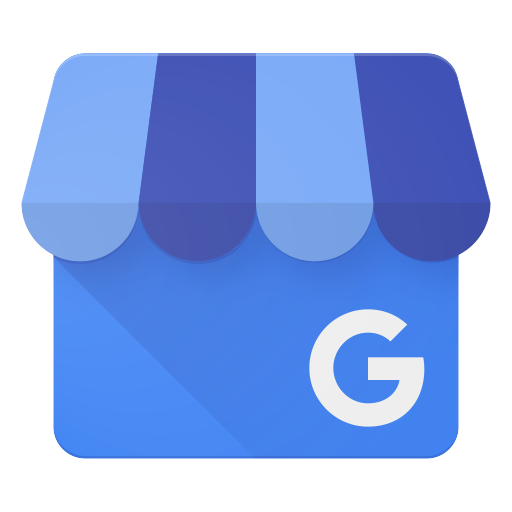 Google, February 16, 2018

Bought a 2018 Dodge Ram 1500 Hemi. Korey R. was fabulous. Gives you the VIP treatment plus some. Make sure you see Korey. - Sam & Lori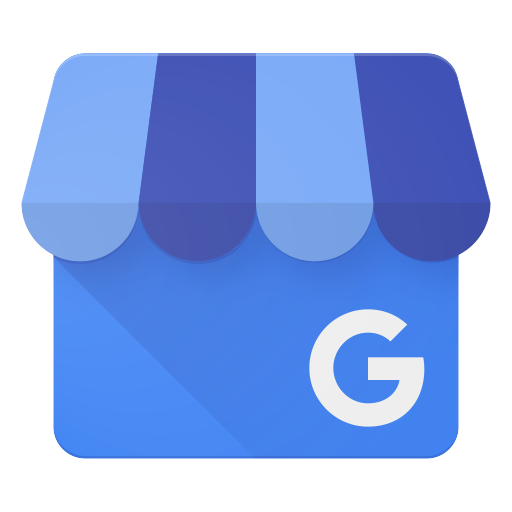 Google, January 30, 2018

My experience at the Chrysler Dodge Jeep was fantastic!! Mark G. is a great person and salesman! He and his staff worked very efficiently to get me a car I could depend on! - Lisa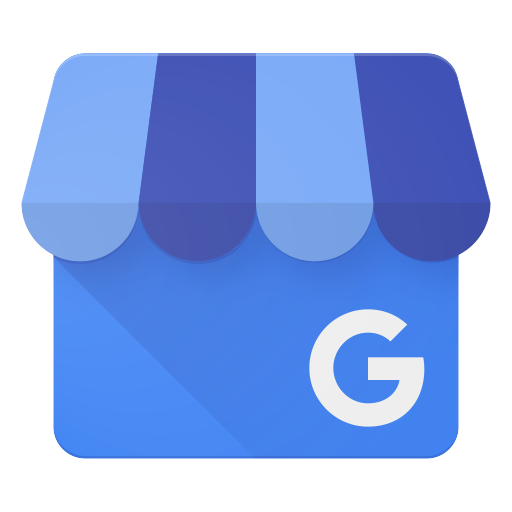 Google, January 24, 2018

Great Service - Ray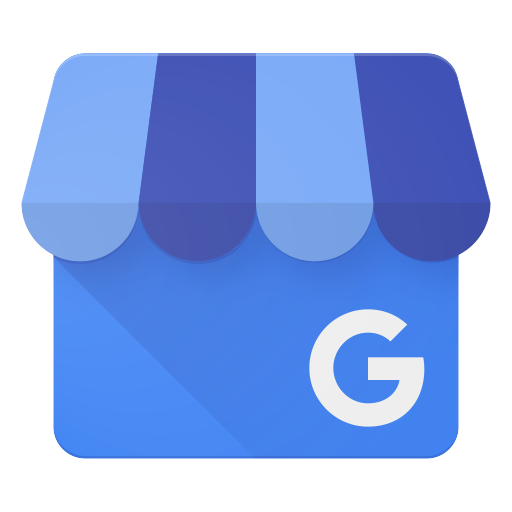 Google, January 12, 2018

Excellent Service - Jannese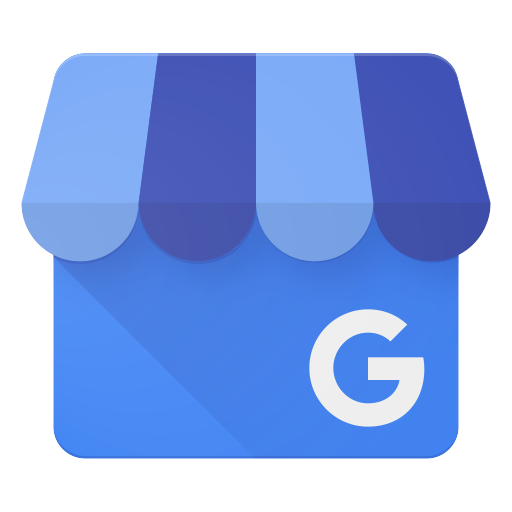 Google, January 9, 2018

 I actually live about 4hrs away from this dealer, but traveled this far to purchase my 2018 Demon. They were the only dealer that didn't throw mark ups on this limited edition car. Paul and Pete were excellent to work with. Next mopar, coming from here. - Todd

DealerRater January 8, 2018

It's an awesome dealership I would highly recommend and they have a great selection of new an used cars and trucks. I will be doing more business with them in the future. - Racer24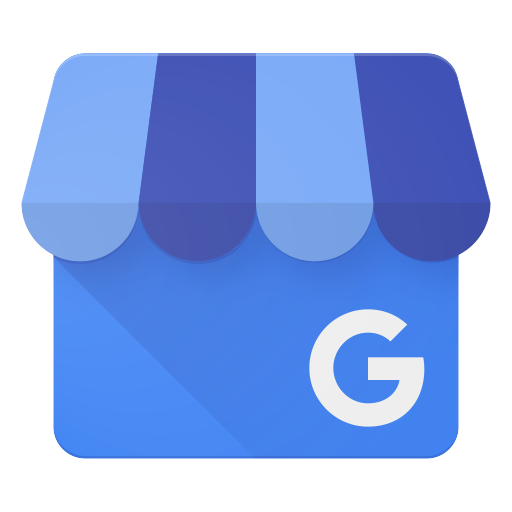 Google, December 30, 2017

My husband and I had a great experience working with Mark G. when purchasing our Dodge. Mark was very upfront with us and made the car buying process very easy. The whole team was very accommodating, with a little negotiating, when it came to our trade in. I definitely recommend going to see Mark if you are thinking about purchasing a new/used car. - Whitney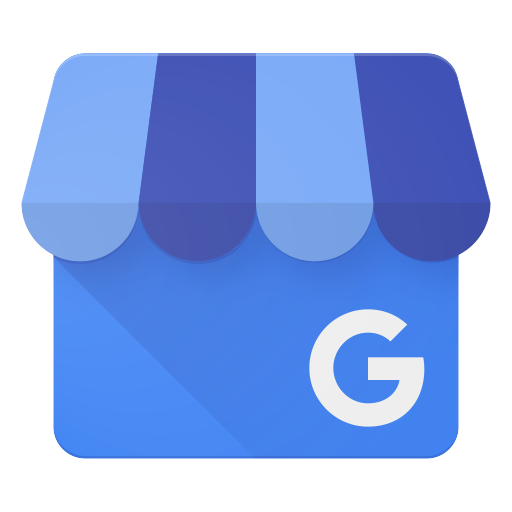 Google, December 27, 2017

I bought a used Honda CRV from this dealership. AJ was very helpful and did everything he could to make sure I was happy with my purchase. Everything went smoothly!
- Christina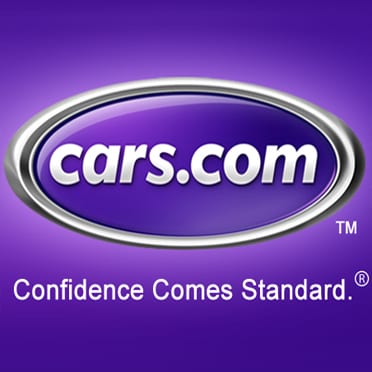 Cars.com December 12, 2017

Alexis was a great help. Walked me through the buying process and made everything simple and easy. I recommend coming to Wolfchase Chrysler and seeing Alexis. - Anthony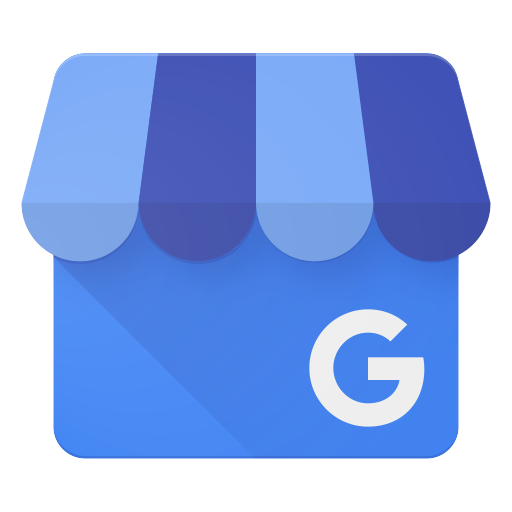 Google, November 28, 2017

Service and vehicles are awesome, I purchased a vehicle from the show room floor. I am sure it won't be my last. - Jo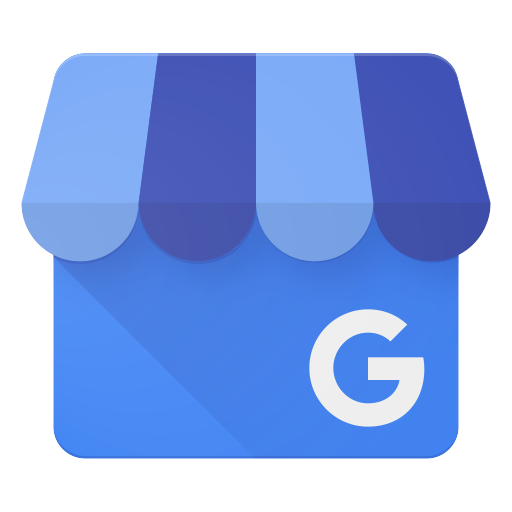 Google, November 17, 2017

I had a great experience buying my new Jeep Compass through Wolfchase CDJ! Brian and Fonda M. were extremely helpful and very accommodating. I will be recommending them to others! - Nancy

DealerRater October 16, 2017

If you're thinking about getting a new vehicle, come here!! When you do, ask for either Brian or Tatiana W. They will give you the hook up! This is the second vehicle I've purchased from Wolfchase CDJR. They never disappoint!! - Apage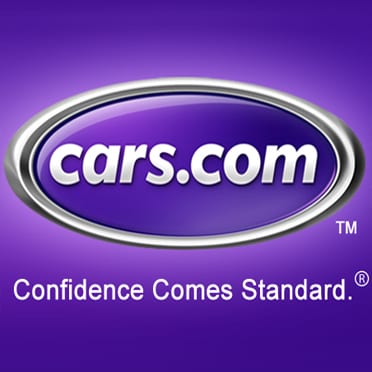 Cars.com October 5, 2017

We really enjoyed our experience with Wolfchase. David D. helped us find the perfect new Chrysler and we left with a new car. - MS_Mom


DealerRater October 3, 2017

We really enjoyed working with David D. today to purchase a new Pacifica! He helped me make my final decision on the make of car to buy. - Amm

DealerRater September 12, 2017

I had a great buying/shopping experience from start to finish. Luster A. is an excellent salesperson with a great personality, was very skilled and professional, and had a great wealth of knowledge about the vehicles. Would gladly recommend him. - Jaii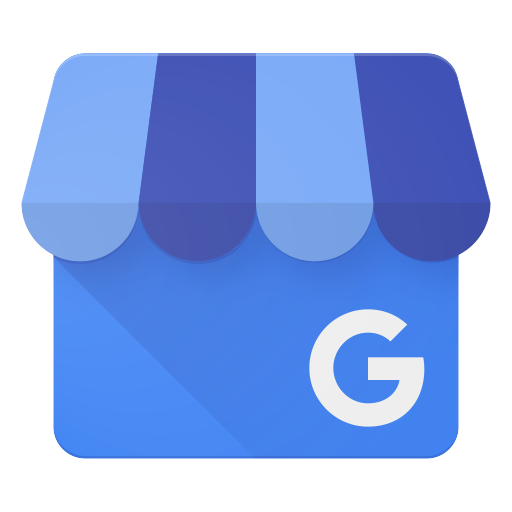 Google, September 5, 2017

A great buying experience from start to finish. Mark G. was an excellent salesperson, with quality service and quick communication
. - Zach

DealerRater June 4, 2017

I had a wonderful experience today. My salesman was very nice to work with. Very personable & extremely patient. I loved his easy going style & his confidence in knowing that all was going to work out well for both of us. The staff as a whole were very friendly & courteous & it made my buying experience one of great pleasure. Thank you for everything. - Termon